Computer programmer. Into solving problems with simple design and clean code. Interested in the cutting-edge of tech, the history of computing, science fiction, VR, and game development. Based in London.
Software development
Building on the Web since 2012. Sites, apps, frontends, backends, games.
🕹️ Games
Sokoban-like puzzle game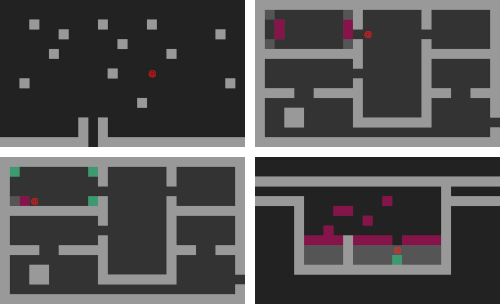 Orbital (WIP)
Build a lovely space habitat in this tetromino-based action-puzzle game.
📝 Writing
Blogging about technology from a critically optimistic systems humanist perspective.
Connect
2020: Year of the Magnet 🧲